News
Winter League Master Sunday 2022
A big thank you to everyone who took part in the return of the Winter League Masters Sunday competition. It's the first time we've been able to run this since 2019 and it's safe to say lost time was definitely made up for.
This year's winners were The Young WL Team with a score of 221. Edging out the Winter League Dream Team by 3 points. 
The wooden spoon was handed out to the Lesser Leg-Ends of the Lounge with a score of 186.
A special thank you to both Charlie and Moira Paul for once again organising a memorable day. 
Moira and Bob Hossack managed to capture a lot of great photos from the day. So if you have a few minutes take a look through them below!
Thanks again and congratulations to our winners🏆
Masters Sunday Teams - Sunday 10th April
Pat Tinney announced as club captian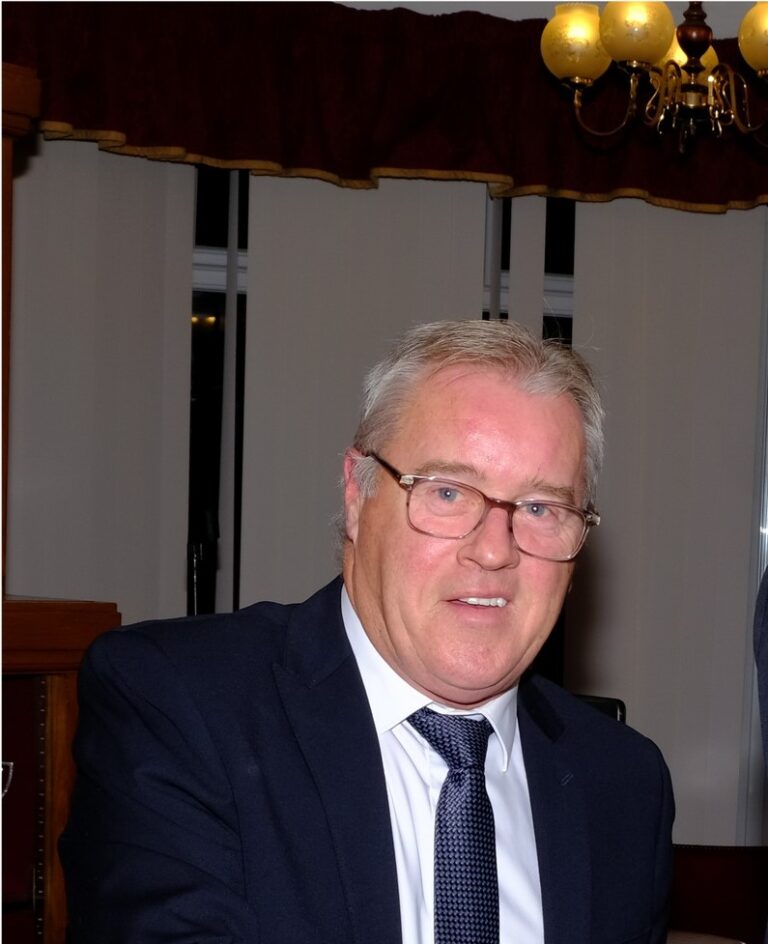 On behalf of Greenock Golf Club, let me wish members and visitors a warm welcome to our website. I trust that the website can provide the information you need.
On a personal note. I am proud to have been a member of this fantastic golf club for 30 years and have served on committee on three occasions, holding posts including Junior Convenor, Social Convenor and Locker/Trolley Shed Convenor, prior to becoming Captain.
My proudest GGC moment was the Junior Team winning the Newton Shield whilst Junior Convenor.
I am of course, like many of our members passionate about Greenock Golf Club and look forward to the continued success of the last few years, during what were exceedingly challenging times. This success was of course helped hugely by the volunteers, both around the clubhouse and on the course.
One of my main aims whilst captain is to improve the social aspect in relation to wives, partners and families to ensure that we give our members and visitors alike the best experience possible here at Greenock Golf Club. To this end we plan to have more social nights, this could be a quiz night, cocktail night, disco, or indeed live music. 
Best wishes for 2022
PS My most embarrassing moment at GGC was wearing odd shoes at a club function!!!
Pat Tinney